Quotes about Nature: Nature is the worlds best gift of God. Where ever you go make a habit of enjoying the nature. It is the best place to enjoy and as well as the perfect place to figure out all the problems. Enjoy the nature and its beauty. And sometimes it may not be possible to enjoy the nature and hence we came forward to present you the most beautiful article in the most beautiful way. This article deals with the best quotes about nature and art. have a pleasant and peaceful mind by enjoying the beauty of nature.
Quotes about Nature | Beautiful Nature Quotes
We must thank god for giving the wonderful planet to us to make our lives more colorful and beautiful. But our daily actions like the industries, pollution cause the damage to nature. We must take care of nature and enjoy the beautiful sceneries that are present all over the earth. Hope this Quotes about Nature article is helpful for you to find the best collection of the Quotes about Nature. Along with this, we are also sharing the beautiful quotes on love, success, strength, courage, smiling quotes etc.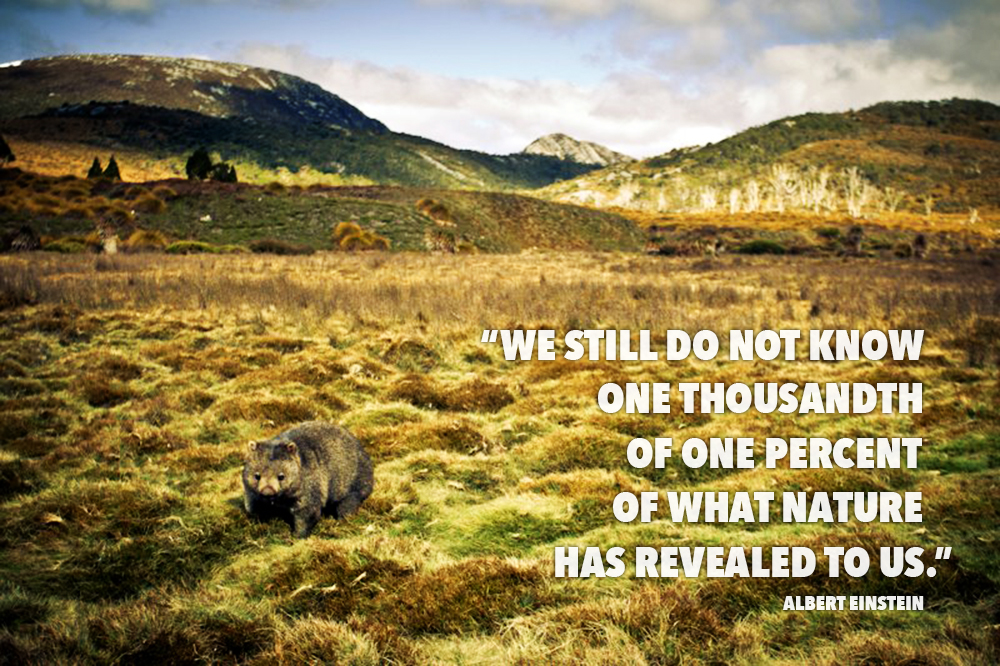 Inspiring Nature Quotes | Best Quotes
"I go to nature to be soothed and healed, and to have my senses put in order." – John Burroughs
Look deep into nature, and then you will understand everything better.
Flowers are the sweetest things that God ever made and forgot to put a soul into. Henry Ward Beecher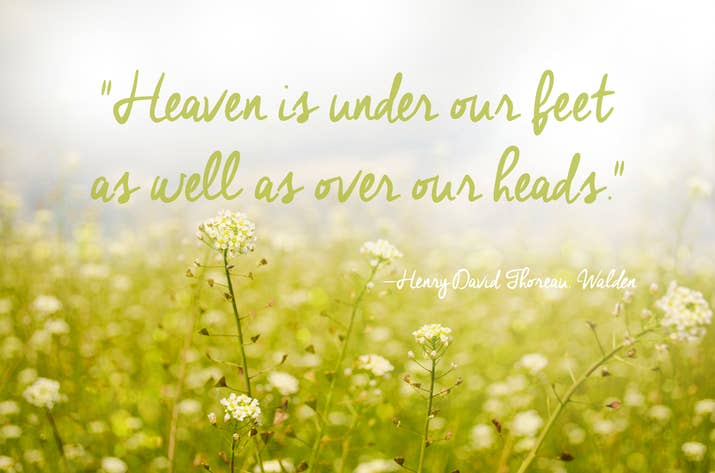 I think it annoys God if you walk by the color purple in a field and don't notice. Alice Walker
"People from a planet without flowers would think we must be mad with joy the whole time to have such things about us." – Iris Murdoch
Some of nature's most exquisite handiwork is on a miniature scale, as anyone knows who has applied a magnifying glass to a snowflake." – Rachel Carson
Man is not himself only…He is all that he sees; all that flows to him from a thousand sources…He is the land, the lift of its mountain lines, the reach of its valleys. Mary Austin
Joy in looking and comprehending is nature's most beautiful gift. Albert Einstein
Nature is full of wonders; every atom is a standing miracle, and endowed with such qualities, as could not be impressed on it by a power and wisdom less than infinite. – Joseph Addison
There is a way that nature speaks, that land speaks. Most of the time we are simply not patient enough, quiet enough, to pay attention to the story." – Linda Hogan
Your deepest roots are in nature. No matter who you are, where you live, or what kind of life you lead, you remain irrevocably linked with the rest of creation. – Charles Cook
Beautiful Quotes about Nature
"Trees are the earth's endless effort to speak to the listening heaven." – Rabindranath Tagore
The woods are lovely, dark and deep. But I have promises to keep, and miles to go before I sleep. Robert Frost
Nature has been for me, for as long as I remember, a source of solace, inspiration, adventure, and delight; a home, a teacher, a companion. – Lorraine Anderson
"God is the friend of silence. Trees, flowers, grass grow in silence. See the stars, moon, and sun, how they move in silence." – Mother Theresa
Youth is the gift of nature, but age is a work of art. Stanislaw Jerzy Lec
It's amazing how quickly nature consumes human places after we turn our backs on them. Life is a hungry thing. -Scott Westerfeld
In those vernal seasons of the year, when the air is calm and pleasant, it were an injury and sullenness against Nature not to go out and see her riches, and partake in her rejoicing with heaven and earth. – John Milton
Nature is so powerful, so strong. Capturing its essence is not easy – your work becomes a dance with light and the weather. It takes you to a place within yourself. – Annie Leibovitz
"Today I have grown taller from walking with the trees." – Karle Wilson Baker
Green is the prime color of the world, and that from which its loveliness arises. – Pedro Calderon de la Barca
I thank You God for most this amazing
day: for the leaping greenly spirits of trees
and a blue true dream of sky; and for everything
which is natural which is infinite which is yes  e.e. cummings
Peaceful Quotes on Nature and its Beauty
An early morning walk is a blessing for the whole day. Henry David Thoreau
Mother Nature is always speaking. She speaks in a language understood within the peaceful mind of the sincere observer. – Radhanath Swami
The butterfly counts not months but moments, and has time enough. – Rabindranath Tagore
When one loses the deep intimate relationship with nature, then temples, mosques and churches become important. – Jiddu Krishnamurti
The indescribable innocence of and beneficence of Nature,–of sun and wind and rain, of summer and winter,–such health, such cheer, they afford forever! Henry David Thoreau
"To sit in the shade on a fine day and look upon the verdant green hills is the most perfect refreshment." – Jane Austin
The three great elemental sounds in nature are the sound of rain, the sound of wind in a primeval wood, and the sound of outer ocean on a beach. – Henry Beston
In the woods, we return to reason and faith. There I feel that nothing can befall me in life, – no disgrace, no calamity (leaving me my eyes), which nature cannot repair. – Ralph Waldo Emerson
If there is any wisdom running through my life now, in my walking on this earth, it came from listening in the Great Silence to the stones, trees, space, the wild animals, to the pulse of all life as my heartbeat. – Vijali Hamilton
"I went to the woods because I wished to live deliberately, to front only the essential facts of life, and see if I could not learn what it had to teach, and not, when I came to die, discover that I had not lived." – Henry David Thoreau