Graduation Quotes: Graduation Day is the most important in each one's life. It is a ceremony which tells us about the completion of studies. The graduation is the end of the chapter and the beginning of the another one. It is nothing but the college students get various advice to find their passion, to enter into the real world. It is the best moment to celebrate, achieve and hope for the best future.  And we must be in a position to understand our roadmap to success does not depend on what we have learned from the school, college, etc but it all depends on how we are going to execute them in the real world.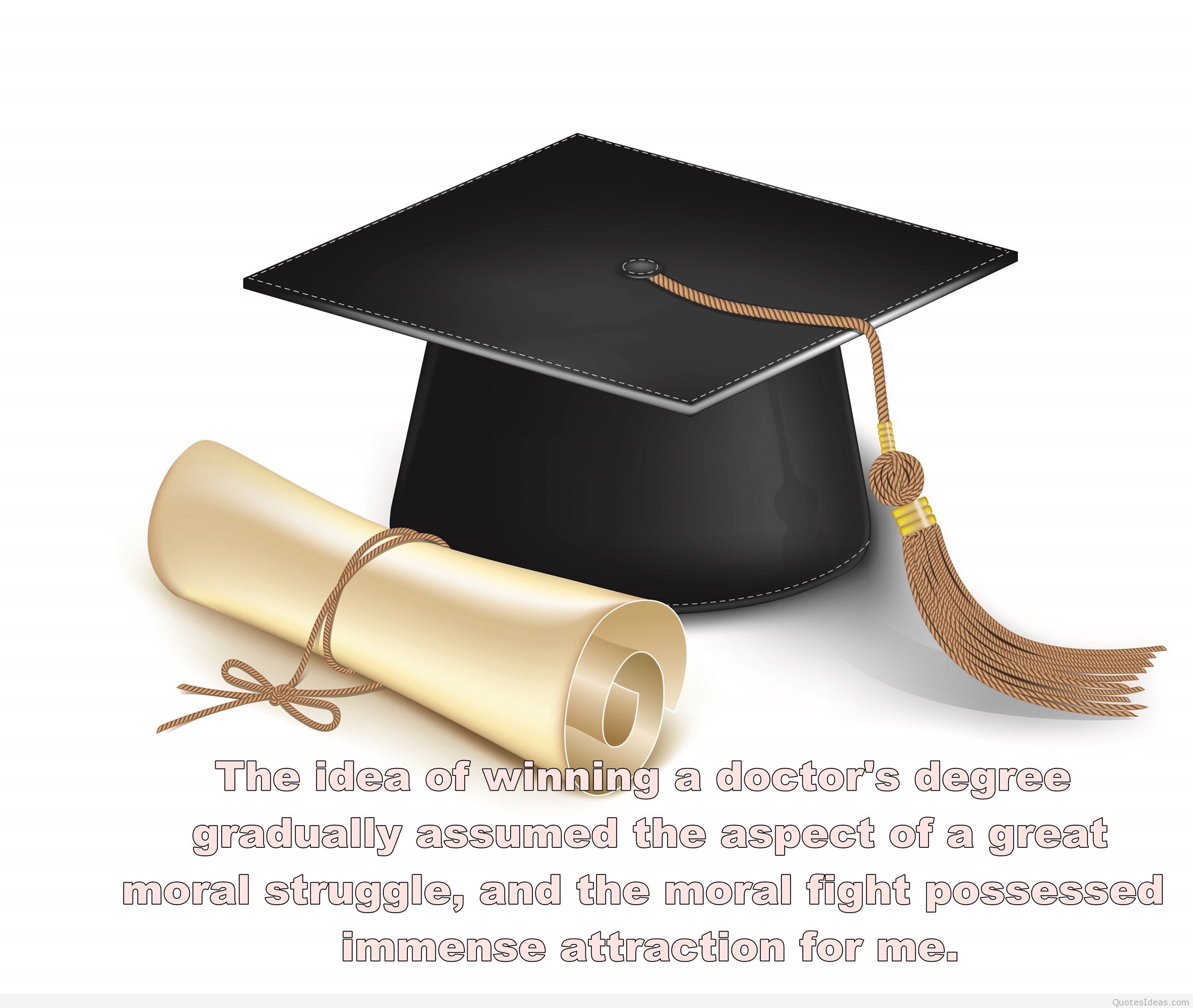 Education teaches us everything, and it helps in learning the new things. Life is not that much easy we must move on by facing all the struggles. These Graduation Quotes helps in achieving the goals in our life and moving our career in the right way. Now it's the time to enter into the new world of life for each graduate.
Graduation Quotes for Life | Inspirational Quotes
Here we have figured out the best quotes for the Graduation. Get inspired from these quotations and begin the new chapter in your life. No matter where you live, what you have learned, etc it. is all about how you can mold your career in the best way. Get the best collections of Graduation Quotes with the beautiful messages and quotations.
Inspiring Graduation Quotes | Quotations
"I am not a product of my circumstances. I am a product of my decisions." -Stephen Covey
Wings to show you what you can become.
"Graduation is not the end; it's the beginning." —Senator Orrin Hatch
Your life is your story, and the adventure ahead of you is the journey to fulfill your purpose and potential." —Kerry Washington
"The only thing you can do in this life is to pursue your passions, celebrate your bloopers and never stop following your fear." —Grace Helbig
"My dear terrified graduates, you are about to enter the most uncertain and thrilling period of your lives. The stories you are about to live are the ones you will be telling your children, and grandchildren, and therapists." Lin-Manuel Miranda
"Kid, you'll move mountains! Today is your day!"
All real education is the architecture of the soul. William Bennett
We do not need magic to change the world, we carry all the power we need inside ourselves already: we have the power to imagine better." – JK Rowling
Famous Motivational Graduation Messages
Success is going from failure to failure without losing your enthusiasm." Sir Winston Churchill
"Start where you are. Use what you have. Do what you can." – Arthur Ashe
And suddenly you know… It's time to start something new
You don't go to university so you can punch a clock. You go to university so you can be in a position to make a difference." —Janet Napolitano
Success is like a mountain that keeps growing ahead of you as you hike it… Err in the direction of kindness.
Fall forward. Every failed experiment is one step closer to success. —Denzel Washington
"Graduation is only a concept. In real life every day you graduate. Graduation is a process that goes on until the last day of your life. If you can grasp that, you'll make a difference." Arie Pencovici
As you start your journey, the first thing you should do is throw away that store-bought map and begin to draw your own. – MICHAEL DELL
A graduation ceremony is an event where the commencement speaker tells thousands of students dressed in identical caps and gowns that 'individuality' is the key to success. Robert Orben
Top Most Graduation Sayings | Graduation Quotes
"Go confidently in the direction of your dreams. Live the life you have imagined." —Henry David Thoreau
"In response to those who say to stop dreaming and face reality, I say keep dreaming and make reality." —Kristian Kan
"When you take risks, you learn that there will be times when you succeed and there will be times when you fail, and both are equally important." —Ellen DeGeneres
"Be who you are and say what you feel, because those who mind don't matter and those who matter don't mind." Dr. Seuss
"You have to dance a little bit before you step out into the world each day because it changes the way you walk." —Sandra Bullock
"The best way to predict the future is to create it…"
The great and curious truth of the human experience is that selflessness is the best thing you can do for yourself.
Don't just get involved. Fight for your seat at the table. Better yet, fight for a seat at the head of the table.
Best Graduation Quotes to enter into new world
All of our dreams can come true if we have the courage to pursue them.
Congratulations! Today is your day. You're off to great places! You're off and away!
"If you can imagine it, you can achieve it; if you can dream it, you can become it." —William Arthur Ward
"Follow your passion. Stay true to yourself. Never follow someone else's path, unless you're in the woods and you're lost and you see a path. By all means, you should follow that." —Ellen DeGeneres
Open your eyes to the beauty around you…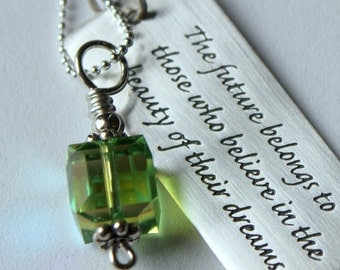 Life is a pathway, leading through the snow. Be careful how you tread, for every footstep shows.
"Let us never be betrayed into saying we have finished our education; because that would mean we had stopped growing." —Julia H. Gulliver
The world where men ran half our homes and women ran half our institutions would be just a much better world.
Twenty years from now you will be more disappointed by the things that you didn't do than by the ones you did do, so throw off the bowlines, sail away from safe harbor, catch the trade winds in your sails. Explore, Dream, Discover." -Mark Twain
To find out what one is fitted to do, and to secure an opportunity to do it, is the key to happiness.